This week's reading was all about Google Documents, something that as a college student I am very familiar with – making the material a nice break after midterms. Listed below are the basic sections under Google that were discussed:
Spreadsheets
Charts
Maps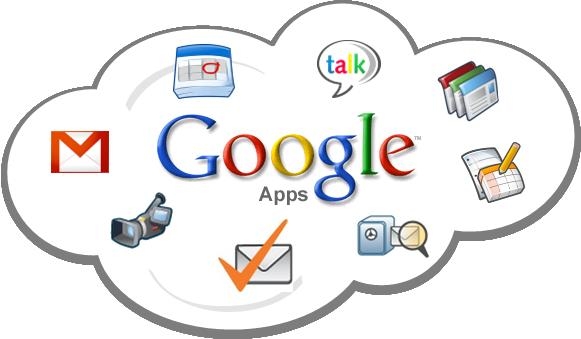 Spreadsheets: 
Out of the subsections of Google discussed in the readings (taken from Google Tutorials available here), this is a pretty straight forward app, much like the rest of those offered through Google. Spreadsheets can be used to create files for work, organize personal data, or a wide range of other activities. Also, as with other programs on Google, creators can edit their spreadsheets as well as share them with others for viewing only or for editing purposes.  Also, preexisting spreadsheets can be uploaded to Google Docs to make sharing and editing easier and faster.
Charts: 
Included within spreadsheets, charts can be inserted to an existing or newly created spreadsheet to give a visual for the data contained in the document. One of the things that I found neat about Google Docs is that you can format and choose what type of chart you would like to place in your spreadsheet. There is a page you can pick from, broken down into style and type of chart available. And, should none of these charts appeal to you, you can go ahead and create your own.
Maps 
The final section discussed in this section of the reading was maps, one that I am not too familiar with outside of Google Earth or maps.google. Similar to the spreadsheet and chart functions within Google Docs (specifically Google Earth), maps allows a Google user to create a visual digitized map of anything they would like. One thing that was interesting to me was that this isn't just some simple map that you could create through Paint on any PC, with insertable icons and clip arts that make a map or image look cartoonish and unprofessional. Using KML, discussed in further detail in this reading, Google Earth allows users to search for locations all around the world and add layers to their maps, including oceans, weather, buildings, and roads. This is the section that I am most looking forward to  studying and using in this course as it is the one that I have little to no familiarity with outside of searching for directions using my GPS.